Jonathan has a B.S. in Mechanical Engineering and an M.S. in Biomedical Engineering. With his background in robotics and design he provides reliable assurance for developing solutions to any challenge.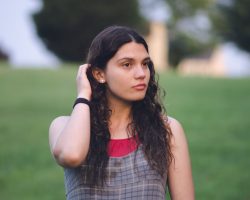 Sara has a Nursing degree with an artistic personality. Her creative intellect and compassionate heart bring life and personality to your product. 
The best campus facilities
In addition to our online classroom, we also offer an option to take part in a live classroom. It takes place in our vast campus located in Westfield, London. Here you'll be able to use the most up-to-date facilities and computer equipment.
Join our course and start building the most wanted career available today. We make sure every class is easily understood, and that all students reach the same level of expertise needed for today's hi-tech industry.